We are Passionate about Security.
Let us, show how to help you get your project started
Our Story
CVA Security was founded in 1976, our vision statement is to provide electronic security and peace of mind to the local residents of this neighborhood at competitive prices and we've earned an impeccable reputation in being a company that believes in integrity and honesty by treating our customers as family, no detail is too small. We don't believe in sales gimmicks, our satisfied customers are our best sales people, because they refer us constantly.
Address: 6175 Progressive Ave., Suite #400
San Diego CA 92154
Central Station: 1.888.660.9111
Sales & Service: 619.585.9111
Business Hours: 8a-5:30p M-F,
Our Installation Process
our installation process is easy, as 1 2 3
Installation
Our installation is a one day process from beginning to end, We will not make you waste time. 
Repairs
We schedule our repair first in the morning so you can continue with your regular life and not waiting on US.
Fire System
We service and install fire systems
in all San Diego County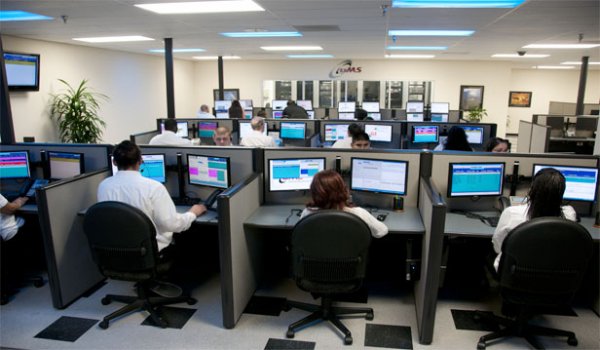 Home Monitoring
We have a state of the art monitor center