SMART HOME
We are more than just an Alarm Company
We are building a world that's safer and more secure, more comfortable and energy efficient, more innovative and productive. We partner with  Honeywel
<iframe src="https://player.vimeo.com/video/137615649" ? autoplay=1 width="1240" height="660" frameborder="0" webkitallowfullscreen mozallowfullscreen allowfullscreen></iframe><!-- [et_pb_line_break_holder] -->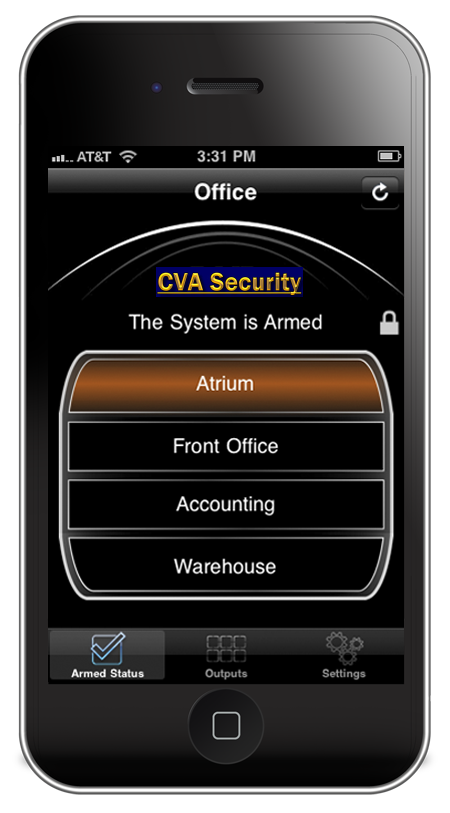 Virtual Keypad
SECURITY ENHANCED INTERACTIVE SERVICES UPGRADE FOR NEW AND EXISTING SERVICES

Camera Surveillance
We provide with state of the art surveillance systems for all you of your needs. Office, home, Nanny hidden cams and much more.
24/7 Central Station
All of our services are protected by State of the art 24 hrs 7 days a week Monitoring Central Station.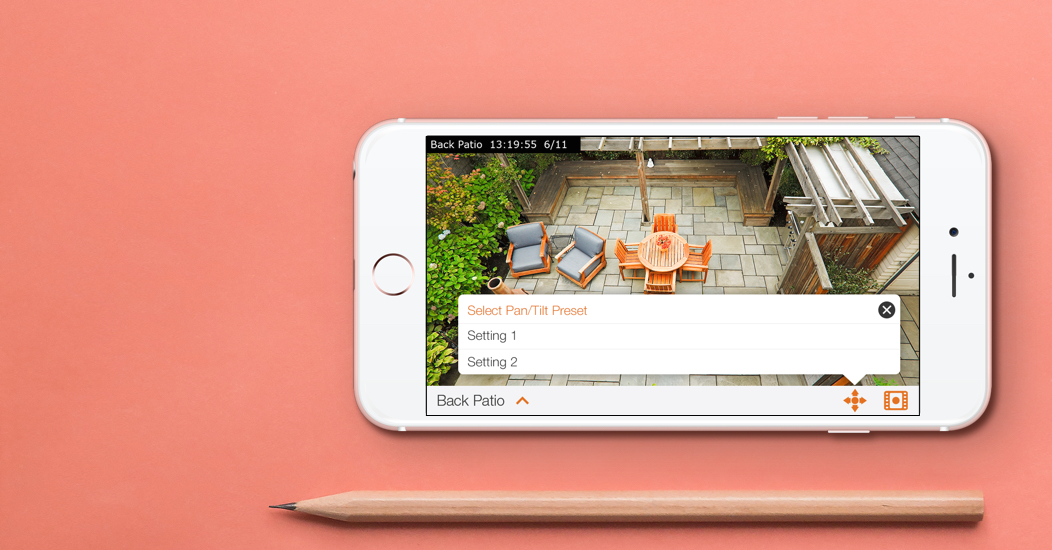 Video Monitoring from Anywhere
HD quality and great lowlight performance make for crystal clear video.Use your smartphone or tablet to view live streaming video while away from your property.

Home Automation
Automation is designed to provide security and automation for large residences and small commercial installations such as restaurants, offices, and franchise locations. In addition to connections for security devices, thermostats, light switches, telephone and backup battery, and much more
Start enjoying all your home electronics
Give us a call or drop an email with all your needs