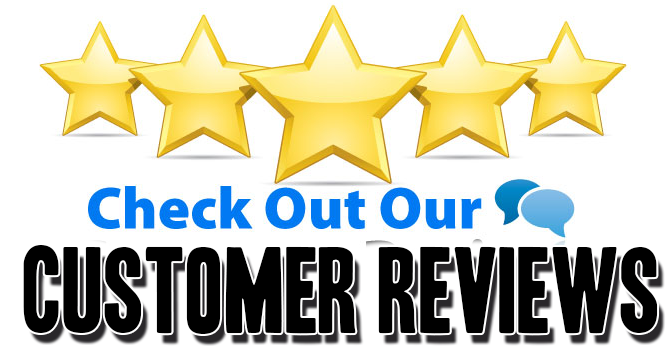 Loved my experience with these guys! Quick installation and i can't say enough about my technician, Alex…. he was super friendly, knowledgeable, and professional! Thanks so much for helping me sleep a little sounders! 🙂
They have a wonderful service, friendly staff and take good care of our properties with excellence service.
Absolutely love this company as it is completely hands on with great customer care! When I leave town, I know my property is safe and looked after. As a professional Realtor, I recommend this company to family as well as clients!