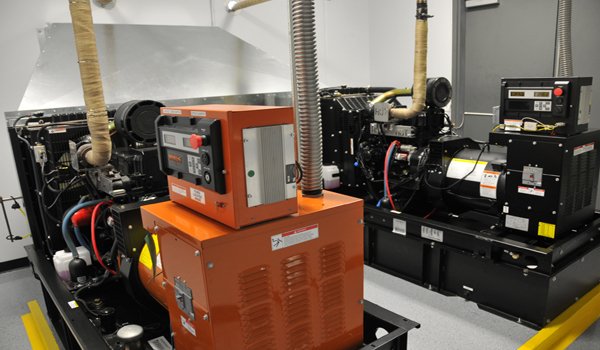 Two Back up Generator
We don't take any chances we have adouble redundancy in all of our system including our power  This enables us to provide a a peace of ming to our client

Our Operators
At GMS, we make sure all operators and support staff are professional, courteous and always on target with their actions and their words.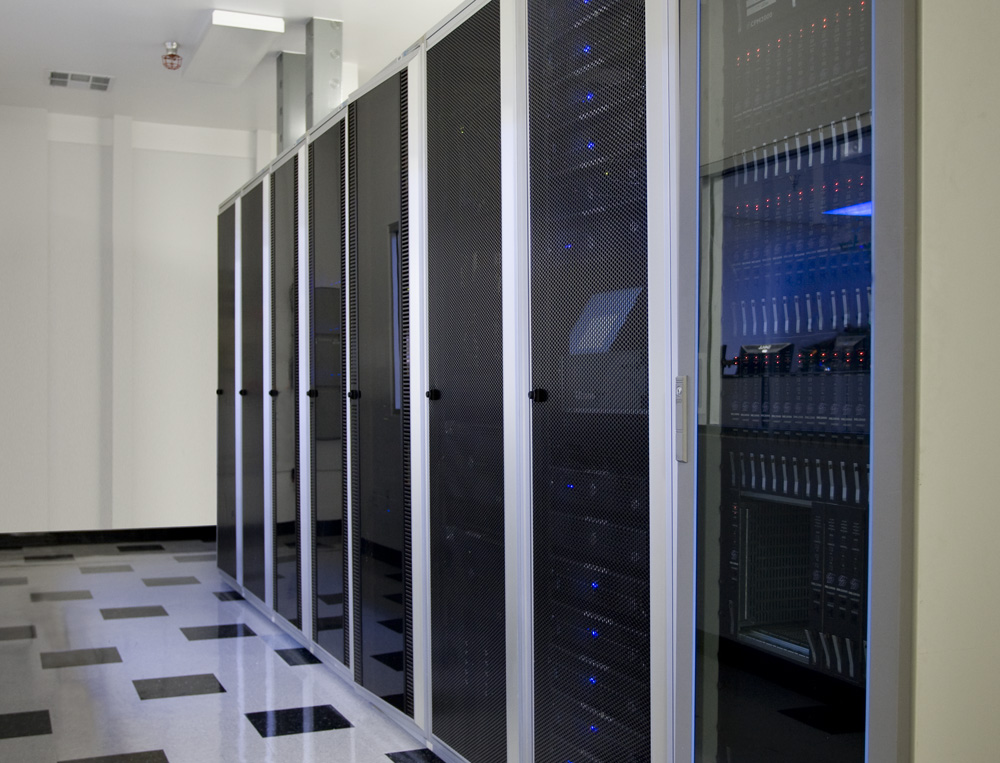 Secure Internal Data Center
Technology at its best……. Silent is GOLD when it comes to DATA Security..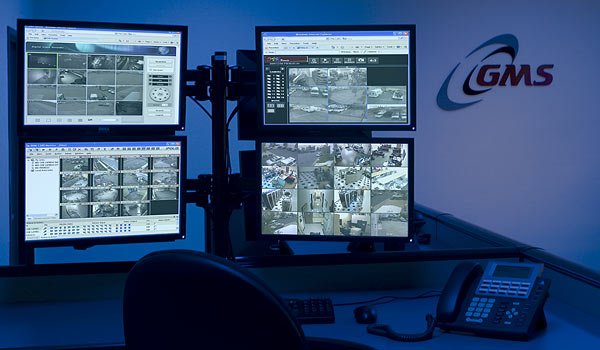 CCTV
Quickly becoming essential
Nationwide trends show a rise in the number of police departments requiring verification prior to dispatching.  Since 1997, CVA and  GMS has been at the forefront in providing integrated and non-integrated video monitoring services.  Our years of experience allow CVA Security to maintain a competitive edge in this business sector.