What can GPS tracking do for my fleet?
Let us give a peace of mind
Investigative Tracking
"Tiny" magnetic Stick-It & Track-It device which installs in seconds and can operate up to 90 days without being recharged
Remotely monitor subjects, vehicles, and assets of interest from your computer or mobile phone.
Receive up to the minute alerts via e-mail, cell phone or through web-based monitoring.
GPS tracking can aid in investigator or surveillance activities.
Surveillance and pinpoint the exact location of the person or item of interest.
Secretly track sensitive documents, packages or individuals.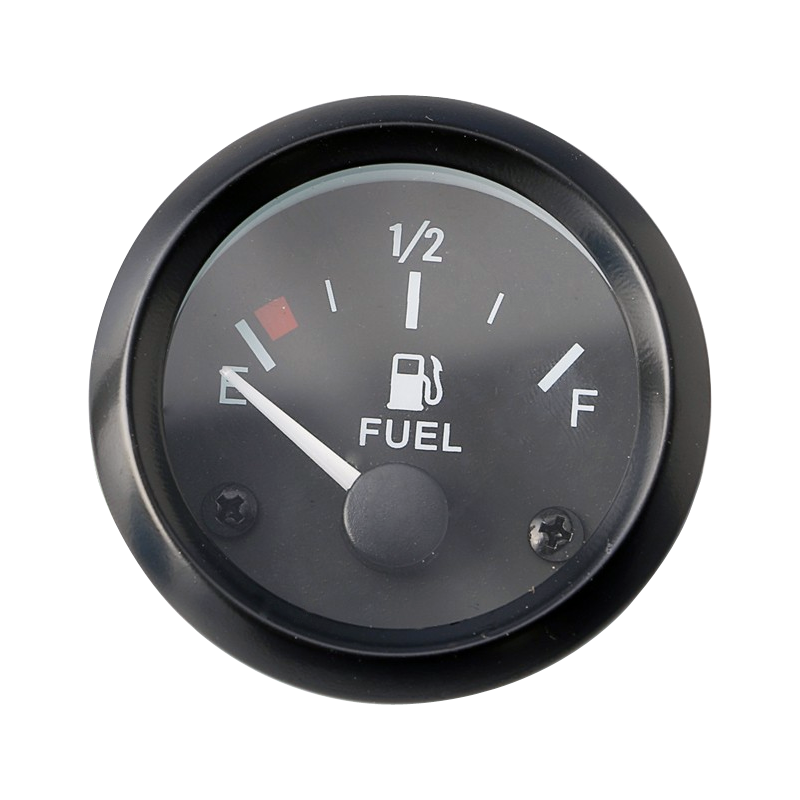 Reduce Fuel Cost
In the automotive industry, there are many expenses associated with vehicle maintenance and servicing. Fuel is probably one of the highest expenses. It is very hard to monitor drivers and get the actual fuel status from them. Once the vehicle is out of parking lot, there is no control over the vehicle fuel usage.
CVA Security, Fuel Monitoring Solutions provides a benefit in a real-time checking on fuel usage relieving fleet manager of this task, freeing up his for other tasks. Monitoring fuel ultimately reduces operating expenses.
Driver Identification
Different drivers may operate the same vehicle at different times. With a simple waive of the RFID or Dallas Chip drivers are automatically identified within the tracking platform. Record and manage driver behavior regardless of how many different vehicles he or she may be driving.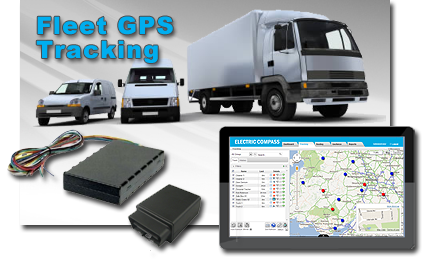 Mobile Apps
We have developed an application for smart phones working on  Android or iOS. The App gives you mobile GPS tracking control from  your cell phone or tablet. The Logbook application can be  downloaded in the Apps market in English, Czech, Slovakian, and German languages.
Fleet tracking information can then be accessed 24 hours a day instantly via web-based.