<iframe src="https://player.vimeo.com/video/137619707?autoplay=1&color=ffffff&title=0&byline=0&portrait=0" width="900" height="506" frameborder="0" webkitallowfullscreen mozallowfullscreen allowfullscreen></iframe><!-- [et_pb_line_break_holder] --><!-- [et_pb_line_break_holder] -->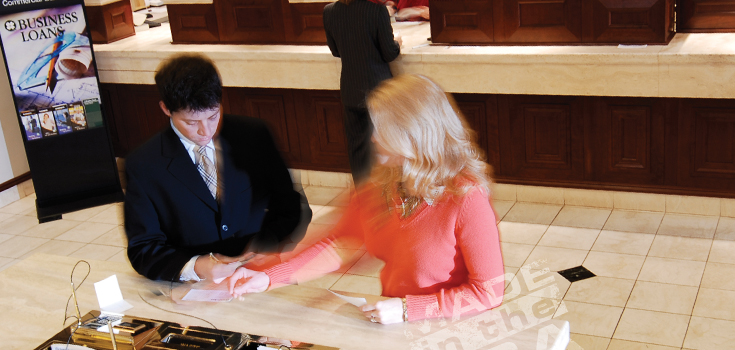 Banking Solution
CVA Security in partnership with DMP is proud to offer banking solutions with a comprehensive system that will greatly reduce the chances of tragic losses. Bringing your entire enterprise online, including any remote kiosks and ATMs, to make instant changes to each location and check location status at any time.  CVA Security system addresses every Financial Institutions concerns-Fire, Holdup, Ambush, Assault.
Retail Solutions
Whether you're a sole proprietor with a single location or a facility manager charged with protecting stores across North America, DMP technology is just what the customer ordered. Our network security solutions allow you to integrate intrusion, fire, and access control into single, effective system scaled and configured precisely to your needs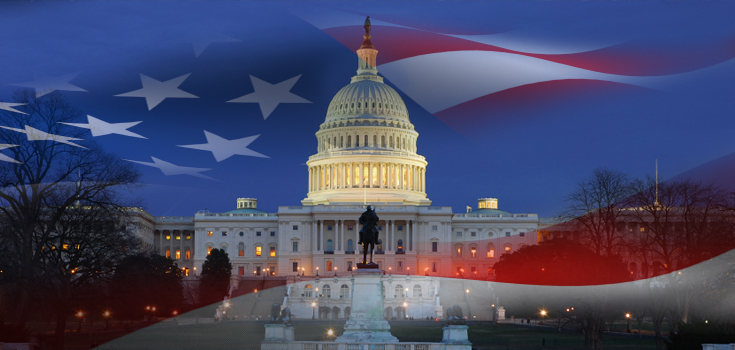 Government Solutions
It's increasingly difficult to find products carrying the label "Made in the USA." But DMP technology continues to be designed and built here in America, making it the right choice for federal, state or local governments. Of course that label is backed up by high quality products, a national network for installation and service, and a division of our company dedicated specifically to serving our important government customers.