Audio & Video at your fingertips
Enjoy audio entertainment at home or business. Use Bluetooth technology to stream music from a tablet or smartphone to the built-in speakers. Many entertainment products can be used stand-alone or integrated into a complete control system for increased functionality. Make your AV equipment more than a convenience, create an enhanced lifestyle experience.

USB Charger Devices
Until recently an outlet served as a place to plug in appliances, TV's and other household electronics – USB cables were not even a thought. But times have changed and it's time to upgrade your standard outlets to accommodate today's technology so you can easily charge your phone and make the coffee without cords and adapters getting in the way.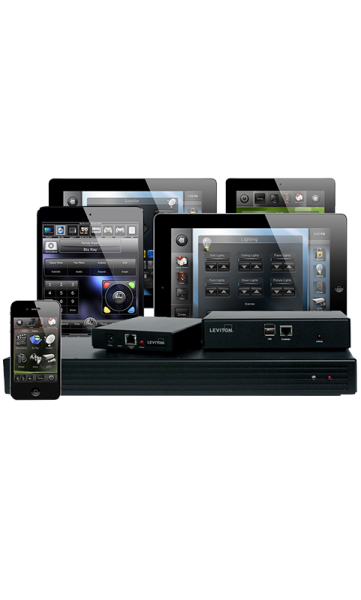 Control your A/V
Control AV equipment from your tablet via a customizable interface, providing a perfect solution for home theaters, boardrooms, restaurants, and more. The BitWise BC1 is a powerful AV automation controller suitable for all residential and commercial applications. Capable of controlling anything from audio/video to lighting control, climate, and security. The BC1 features 8 routable, attenuable IR ports, 4 RS-232, 4 general purpose input/otput relays, and 4 digital or analog signal sensors.
Video Monitoring
Smarter than stand-alone video, Alarm.com video is connected with your security system, so you can get a video alert when any system activity is detected. See what's happening if the system is disarmed unexpectedly, or if the alarm goes off.
You can receive alerts by text or email, and customize them by time, day, camera and motion.
If you want an Idea or have one
Please feel free to send a request.