Residential Alarms
According to the latest Police statistics, your home or business is 10 times less likely to be broken into if a Security system is present. Even in the event of a break-in, substantially less property is stolen. Insurance companies also recognize the benefits of having a security system and typically offer a discount of up to 20% when alarm is present.
"Control all of you electronics in the Palm of your hand"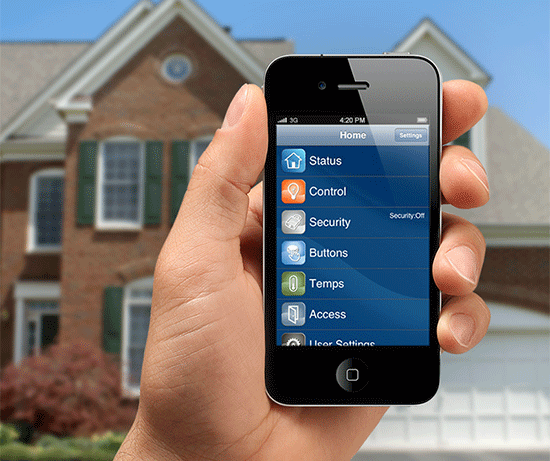 Home Security Systems
CVA Security alarm systems deter thieves and reduce your chance of a break-in! Since 1978 we have been offering a variety of home alarm systems to match any home or budget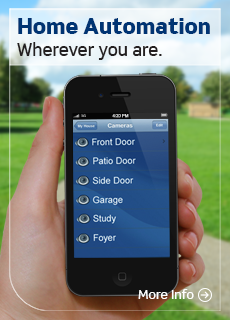 Automation
Is all about control. Your security system can be control via our award winning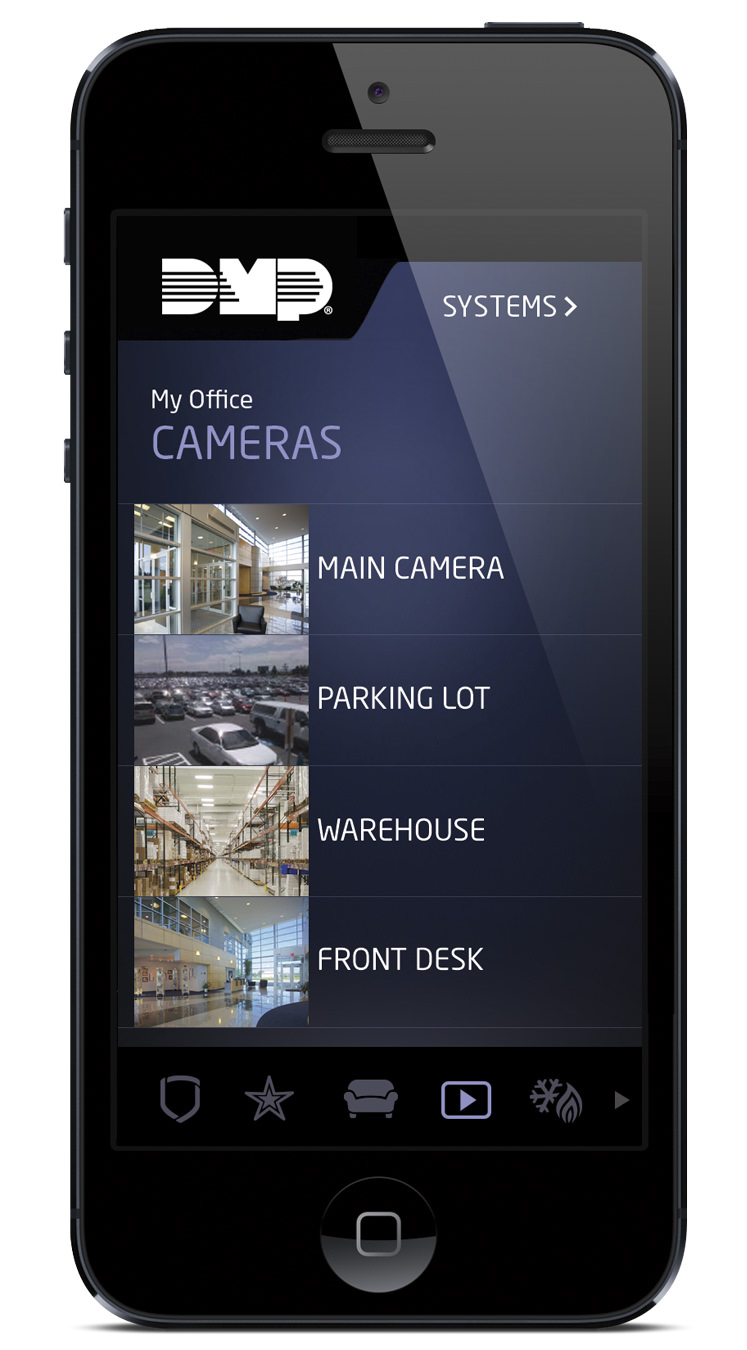 Video Monitoring
Learn how Video monitor will help you achieve full control of all thing surrouinding your home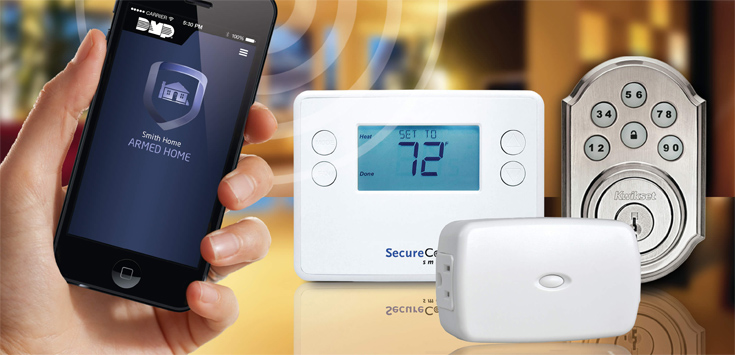 Z-wave
we the CVA Security App you can control any z-wave device in your home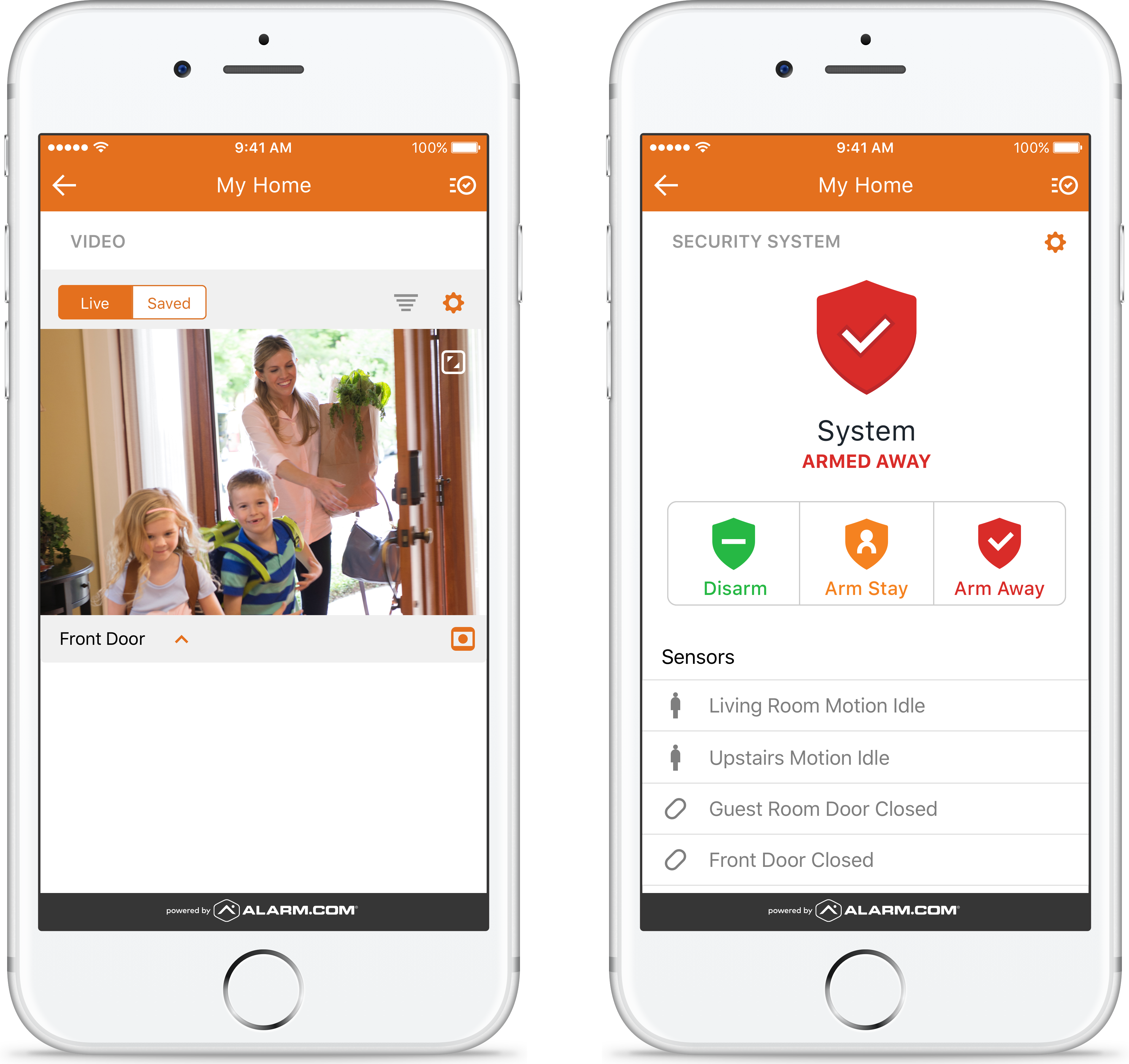 Total Control From Anywhere
Arm and disarm your system from anywhere, check your system's status and view recent activity at home using Alarm.com's powerful smart home security app.
 already a customer, Login to your Alarm acct below
On Demand monitoring
OnDemand Monitoring is a configured option that dealers can provide at their selection via MyVirtualKeypad.com or the Virtual Keypad App. The end users log into MyVirtualKeypad.com or the App and schedule the exact monitoring times they want and pay a per-day rate, set by the dealer. End users may set up their system to monitor on days they will be away from home and will have the option to turn off monitoring when they choose.